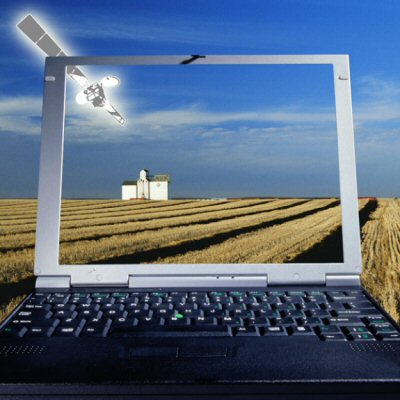 The US policymakers overseeing universal service fund (USF) have recommended for the first time that it be used specifically to help offset costs of deploying broadband Internet services in rural and poor parts of the country. The board said the FCC should limit the USF's largest part to $4.5 billion and also recommended a more specific limit on subsidies for wireless service in those areas.  
The $4.5 billion figure represents the current size of the rural subsidies. In recent years, the cost of the program has ballooned, boosting the surcharge rate to 11 percent, up from about 5.5 percent in 2000. Much of the added cost has gone to subsidize wireless service in rural areas of the country. 
The board recommended splitting the rural subsidy portion of the into three funds: one for wireline phone service, one for wireless and a third for broadband. The broadband fund would be set at about $300 million a year under the panel's recommendations and the wireless fund would distribute about $1 billion a year. Read more.