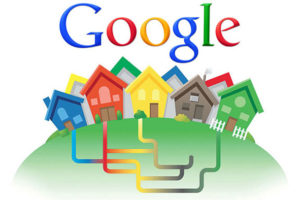 Various players are speculating about and trying to come to terms with the "pause" in Fiber initiatives by Google.
Hopes that Google would establish a nationwide model for fiber Internet service were dashed last month, when the company suddenly declared a "pause" in its plans to lay fiber in as many as 18 municipalities, beyond the eight metro areas where it already is building or has completed its system. The disappointed suitors will have to wait for this strategy to play out or move ahead on their own. They would be well advised to keep an eye on San Francisco.
What of its developing world counterpart, Loon?
Image source.